Burrito Syndicate
Staff member
Super Moderator
VIP
Two 4ah batteries for $99 plus choice of free tool.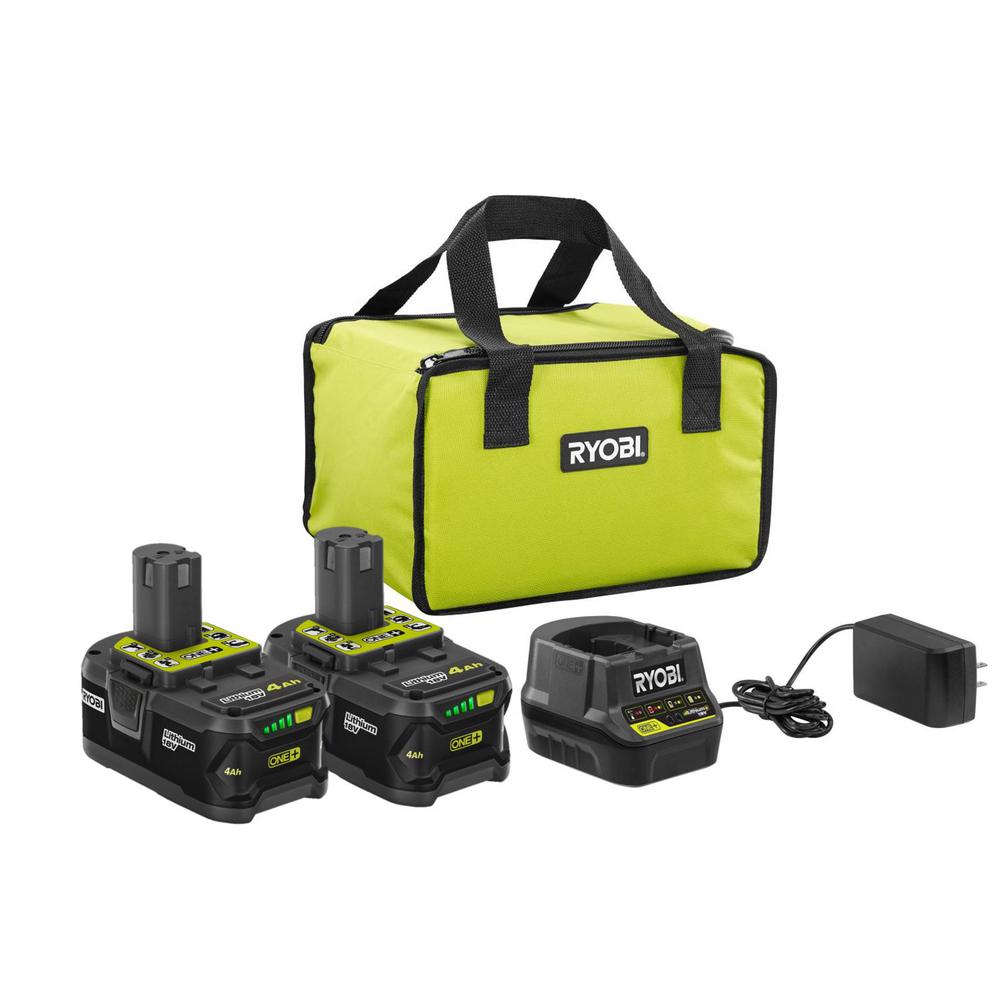 Provide quick charging time with the addition of this excellent RYOBI ONE+ Lithium-Ion High Capacity Battery Starter Kit with Charger and Bag. Easy to use.
Not a great tool selection, but I ordered twice. Once for the rotory tool, once for the soldering iron. For some reason, I can't find my Dremel and my soldering iron is on its last legs. Figure the battery powered option might be nice.