First Stop: Denali National Park
Cool, foggy morning in Denali. Fire weed was in full bloom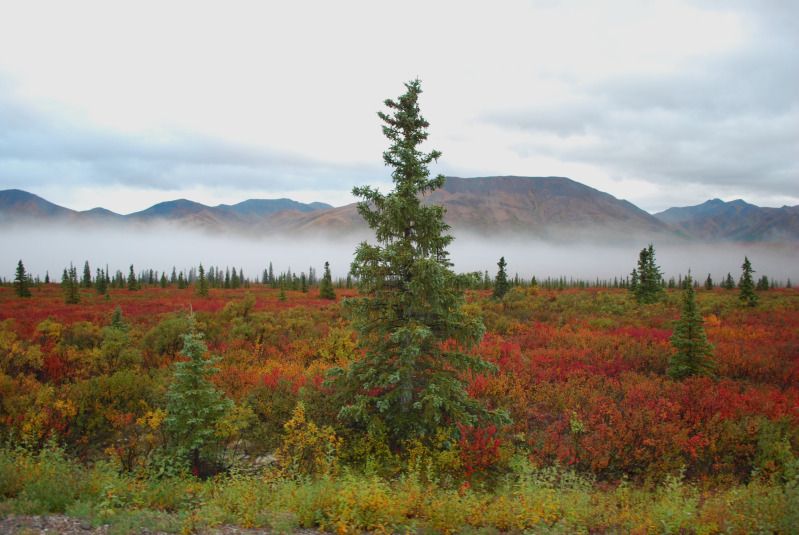 First wild Grizzly I've ever seen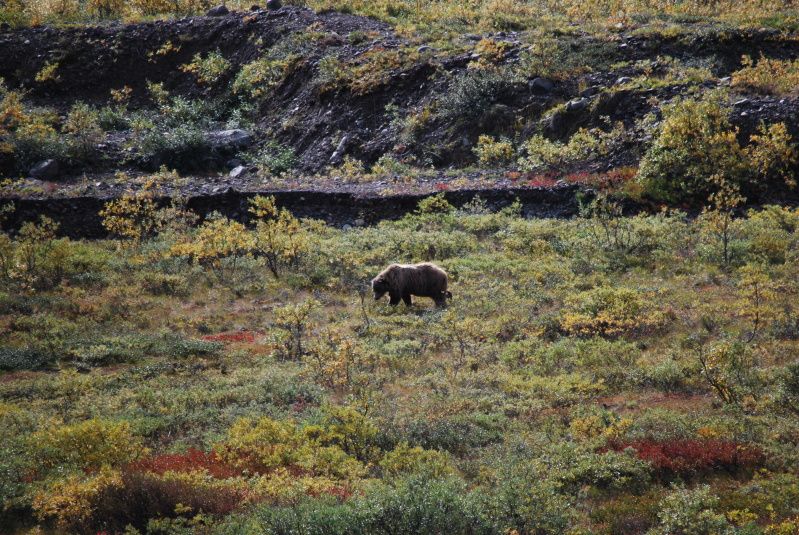 85 miles in to Denali, McKinley comes out
McKinley over Wonder Lake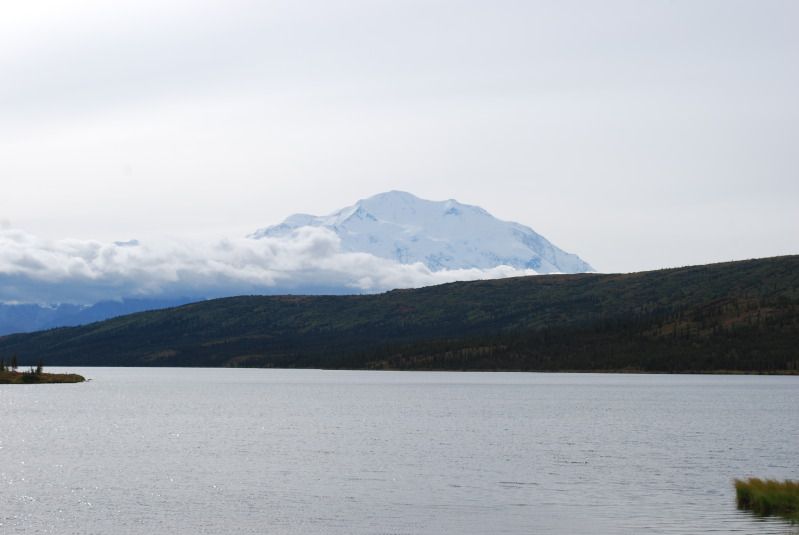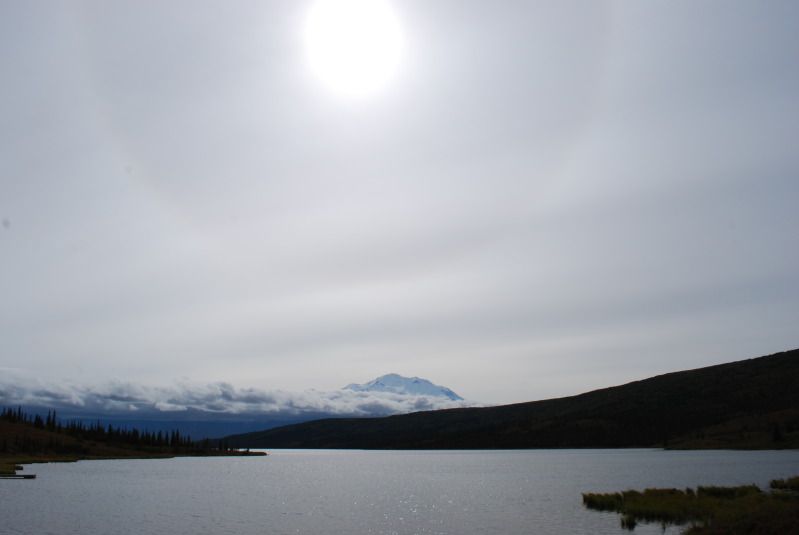 Arctic Fox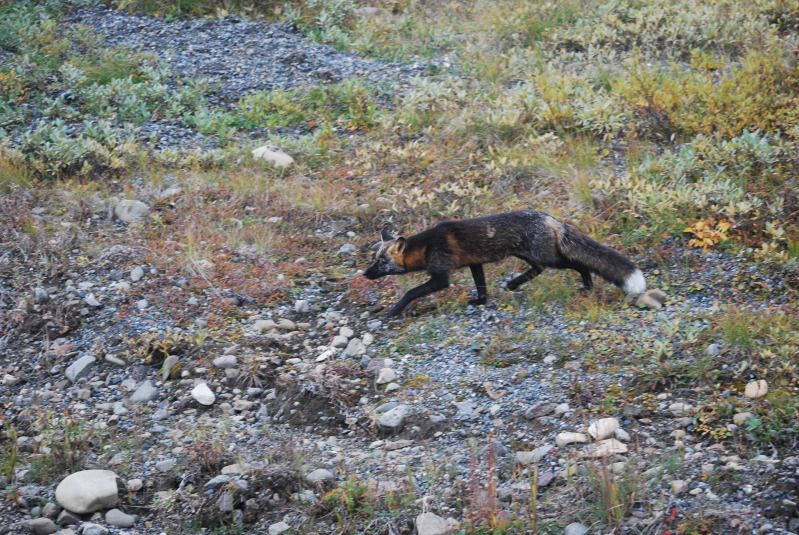 Caribou not far from where the idiot from California was killed by a bear. First documented Grizzly death in the parks 95 year history.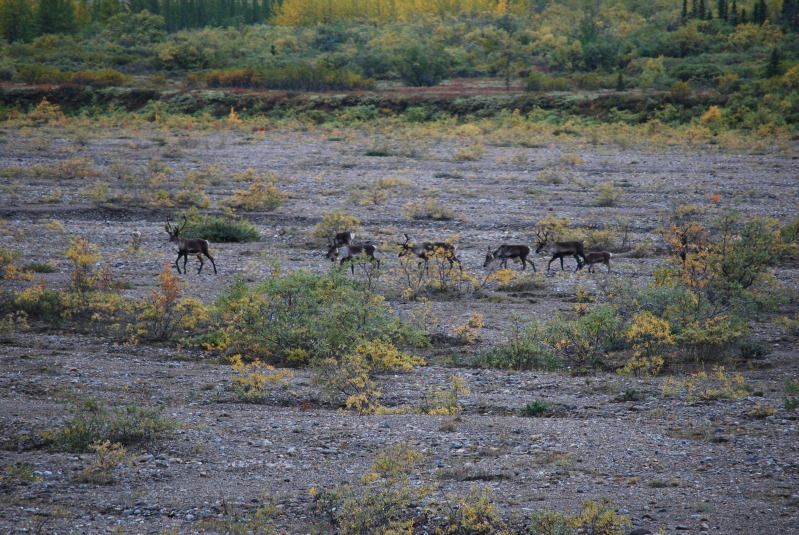 Mom and cubs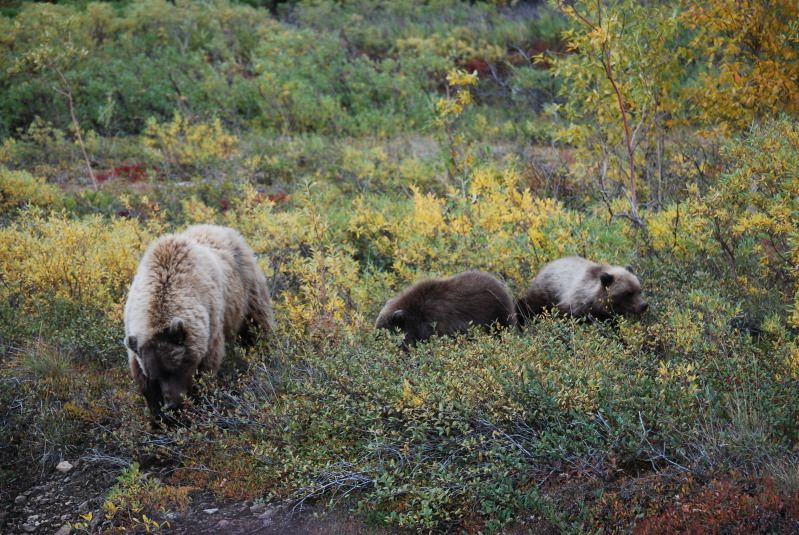 End of the road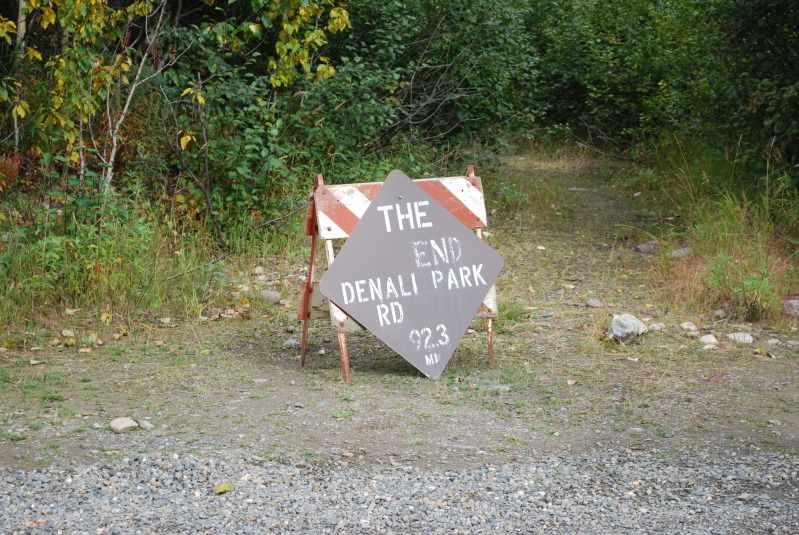 Second Stop: Homer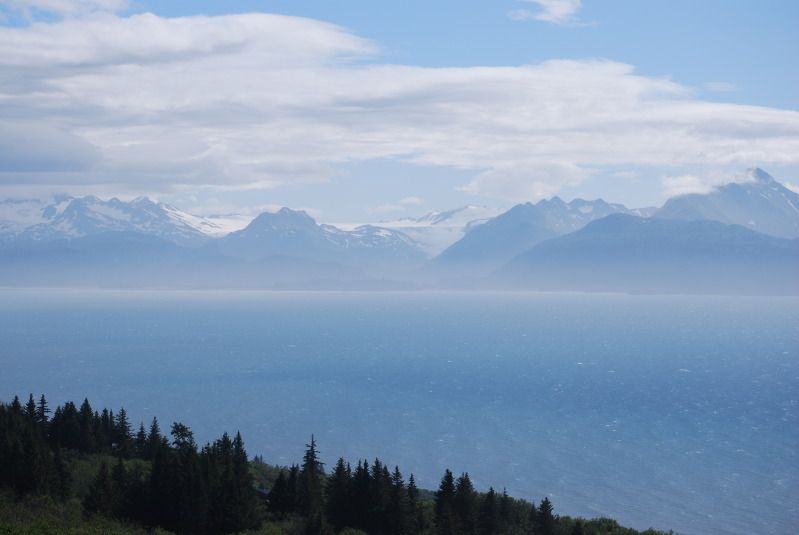 Full Moon over Kachemak Bay
Homer Spit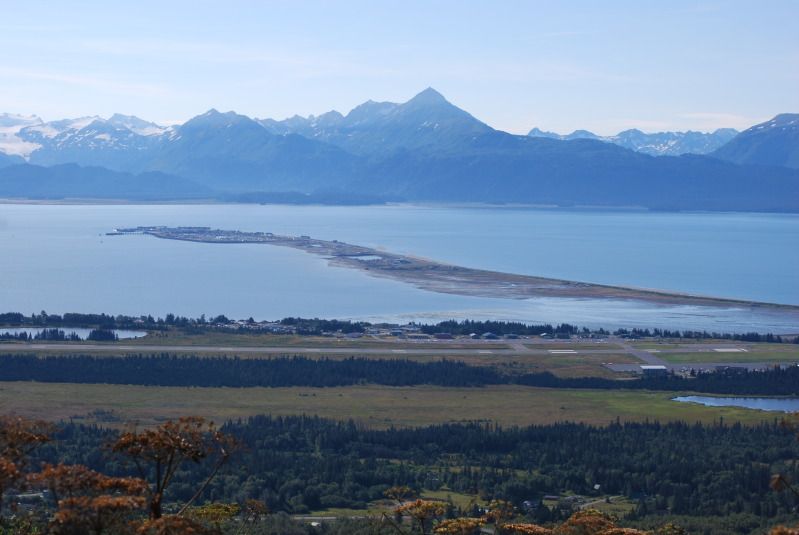 Fly from Homer over to Katmai National Park to walk among the bears.
Flight over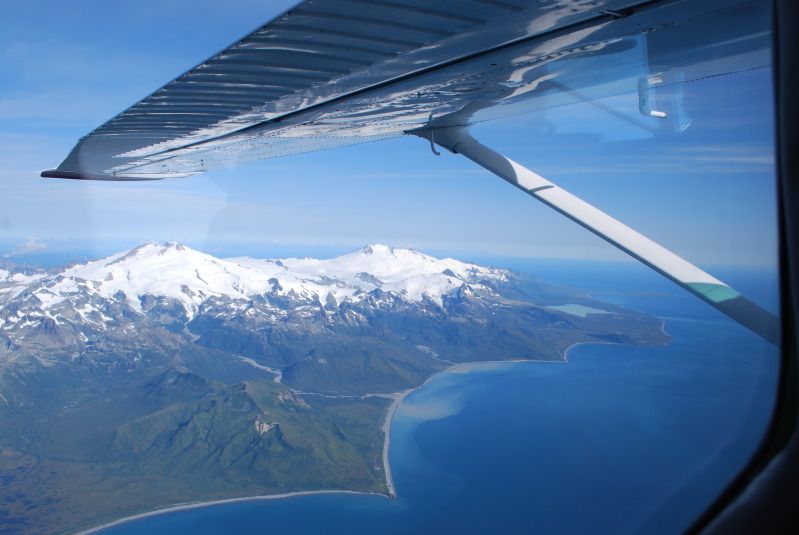 Final approach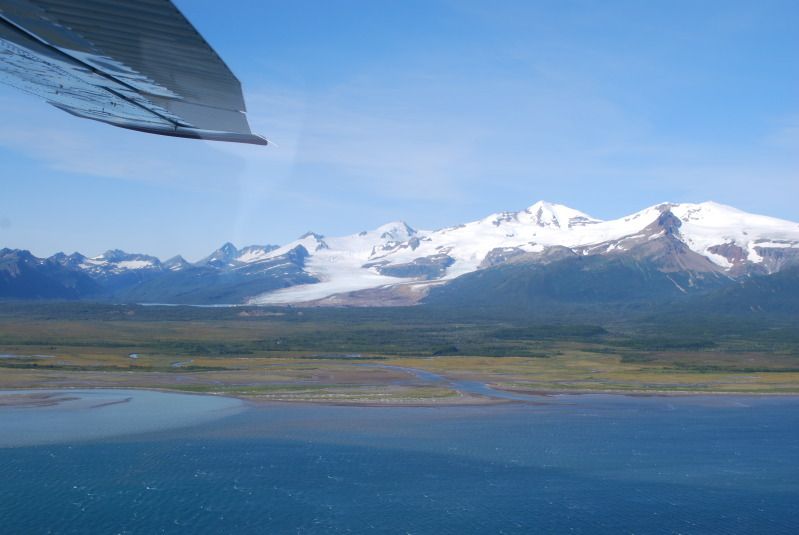 The bears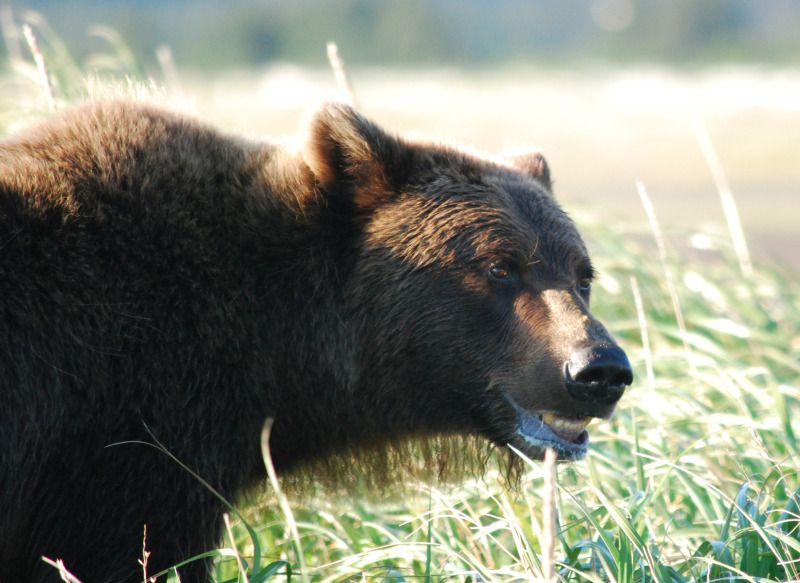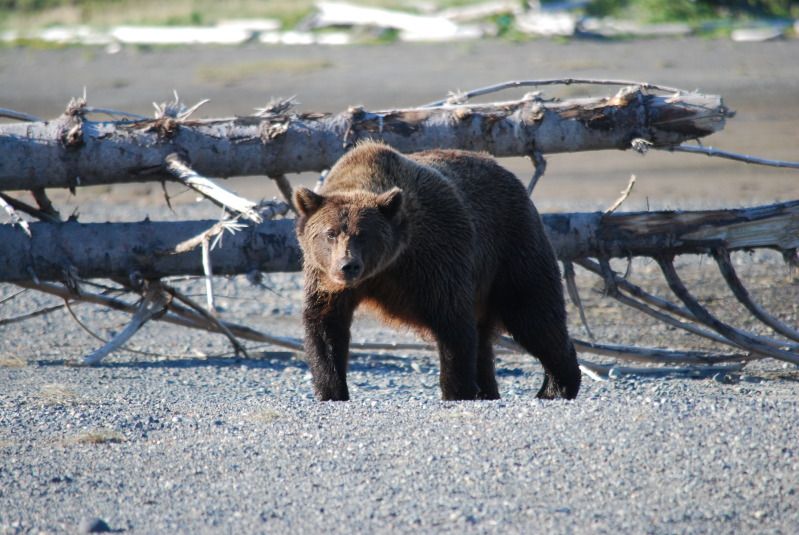 This fugger came out of nowhere. Adrenalin rush.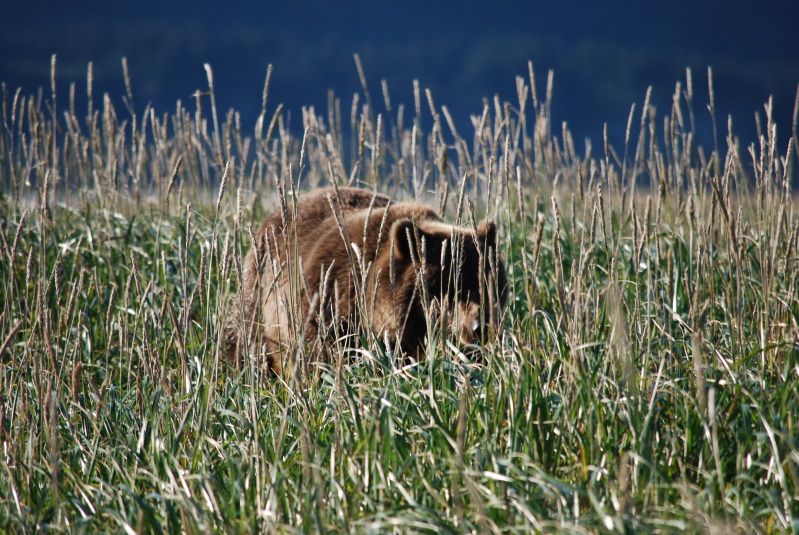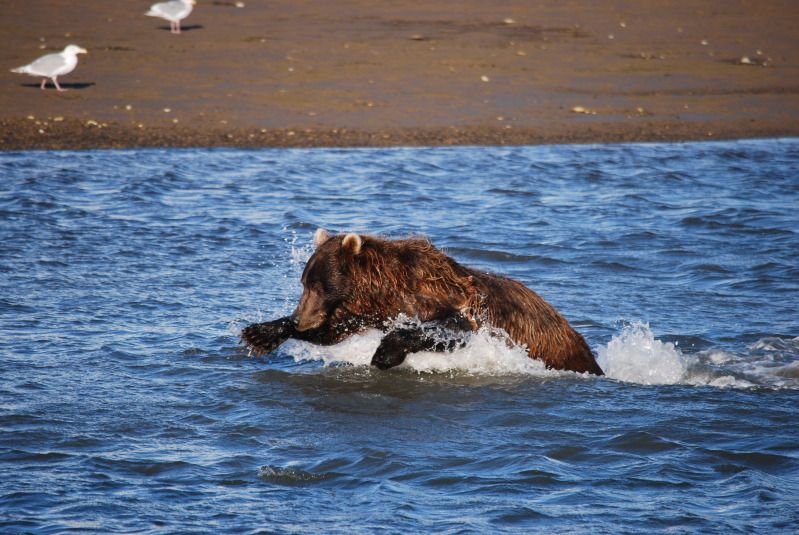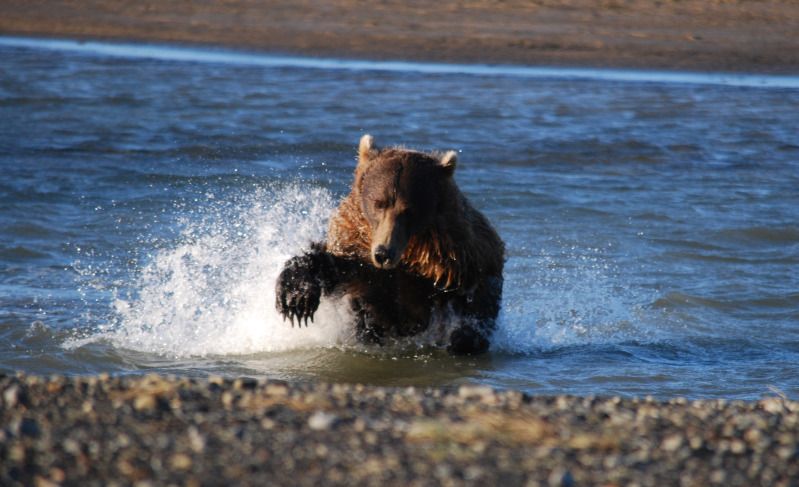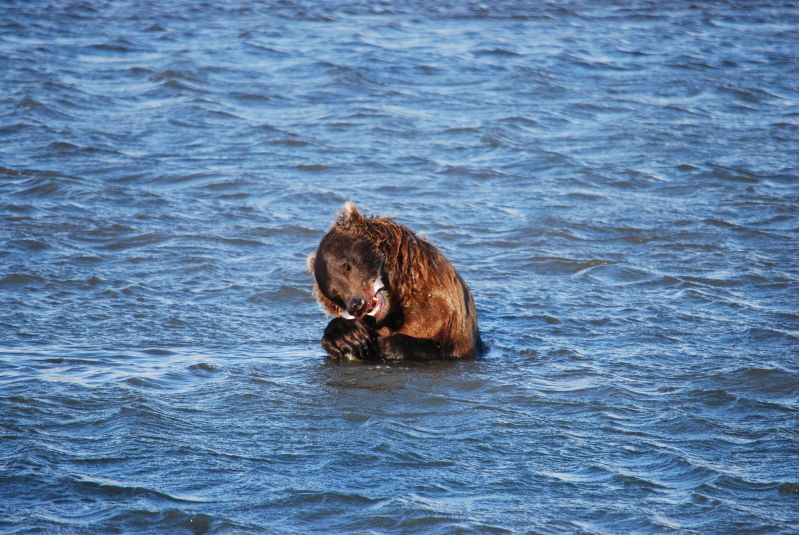 The View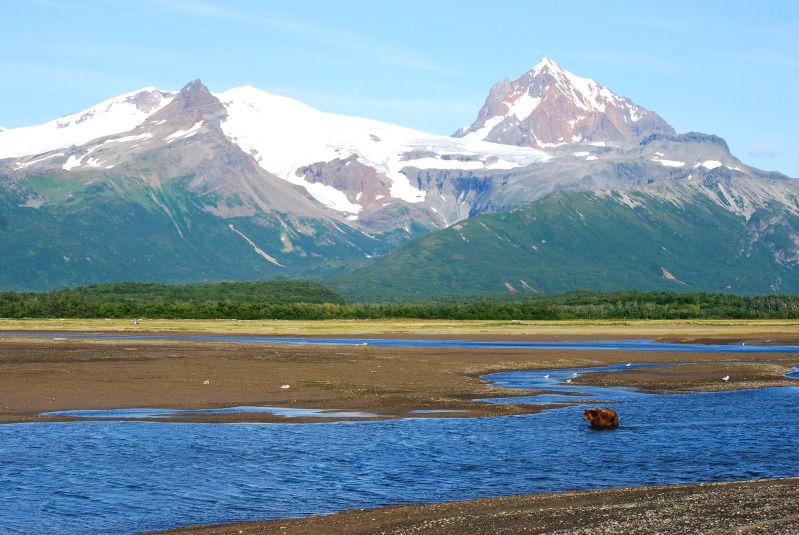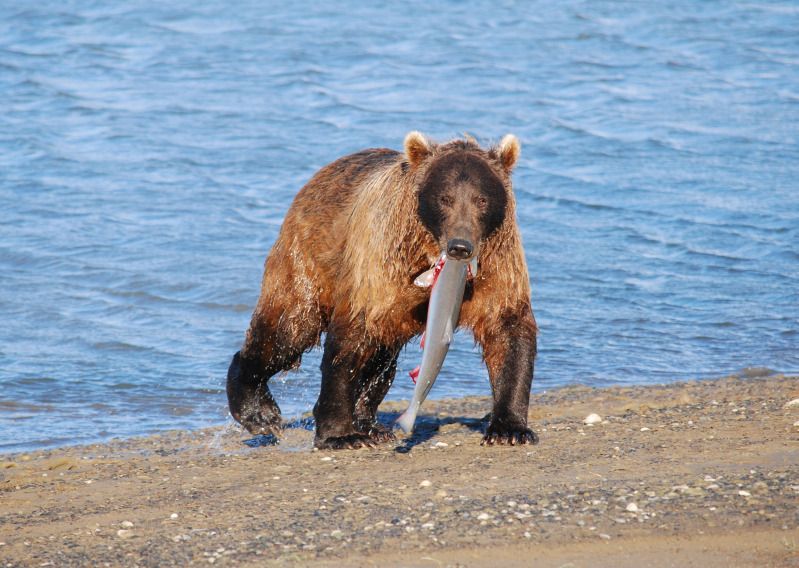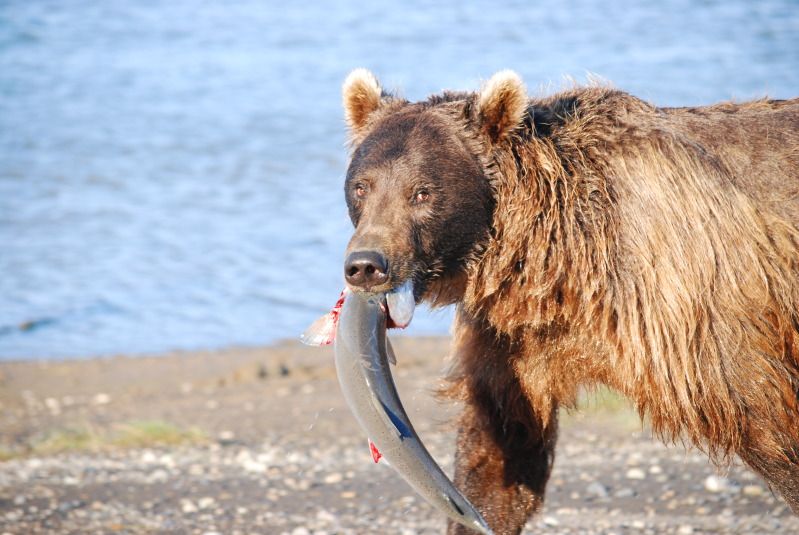 This shows how close we were. That's our shadows.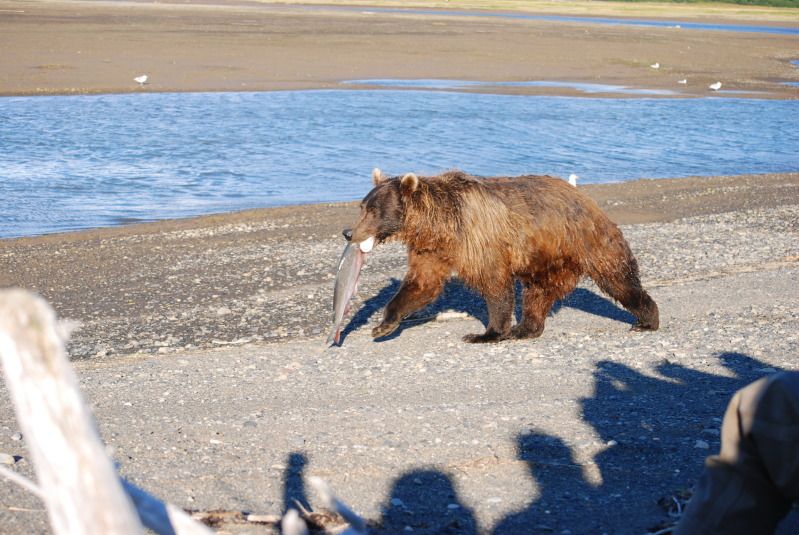 Fatest, laziest Bear I've ever seen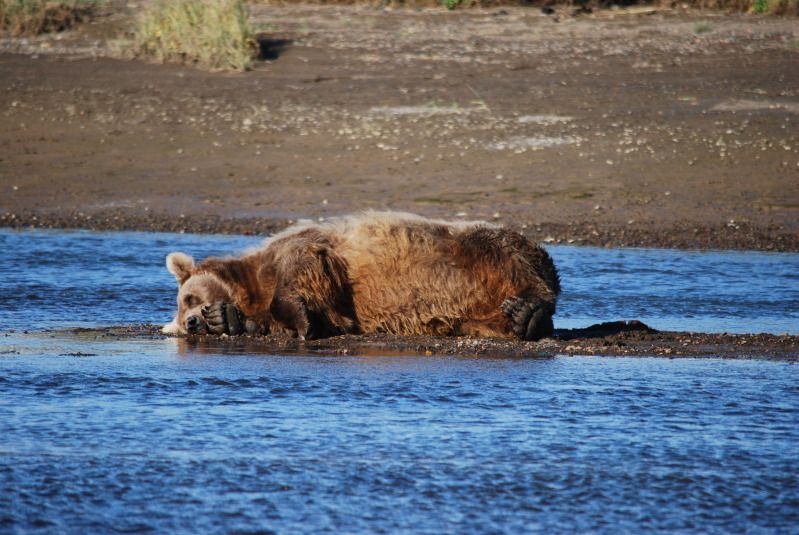 This is when you know you're at the top of the food chain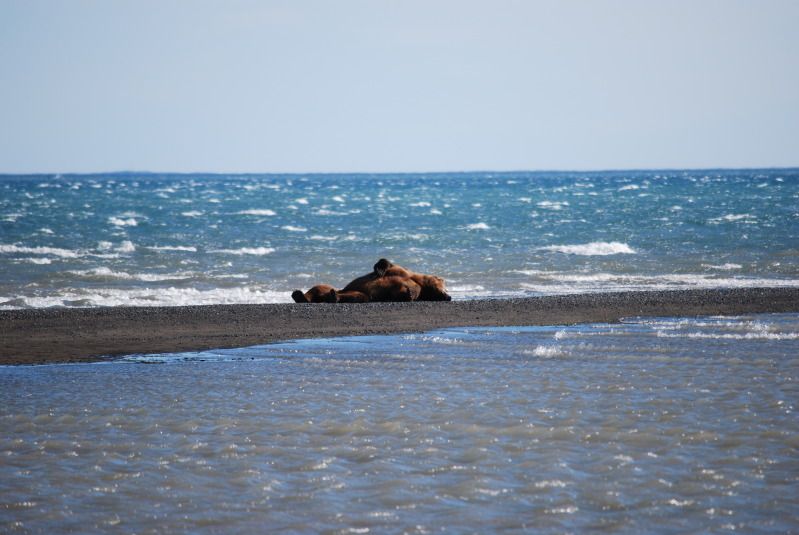 BBC crew filming a special on the Bears of Katmai. Should be ready next spring.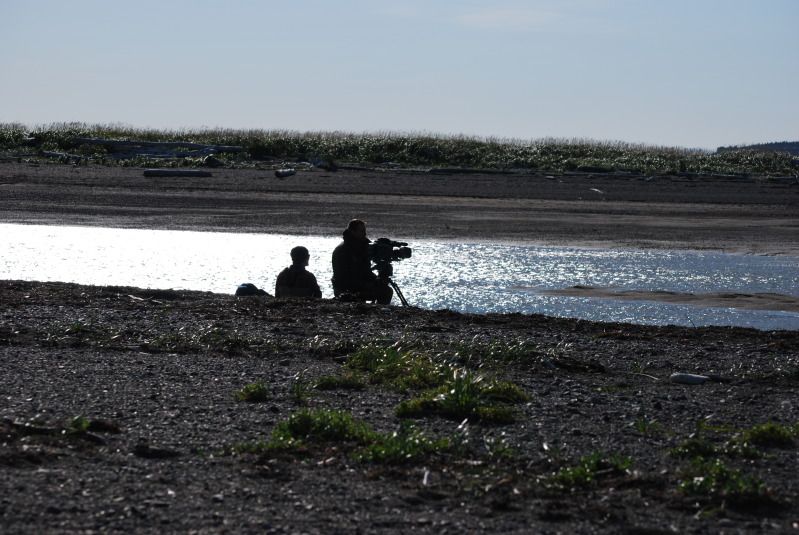 The runway. Lead plane taking off.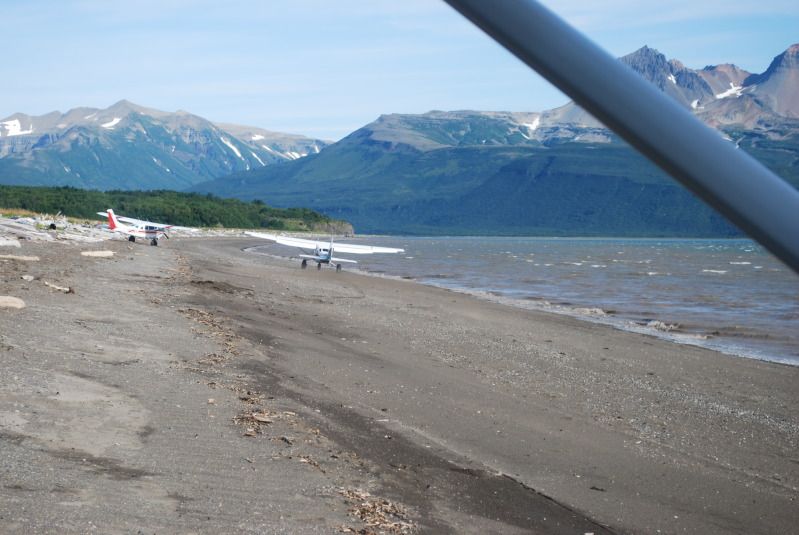 Homer Spit from the air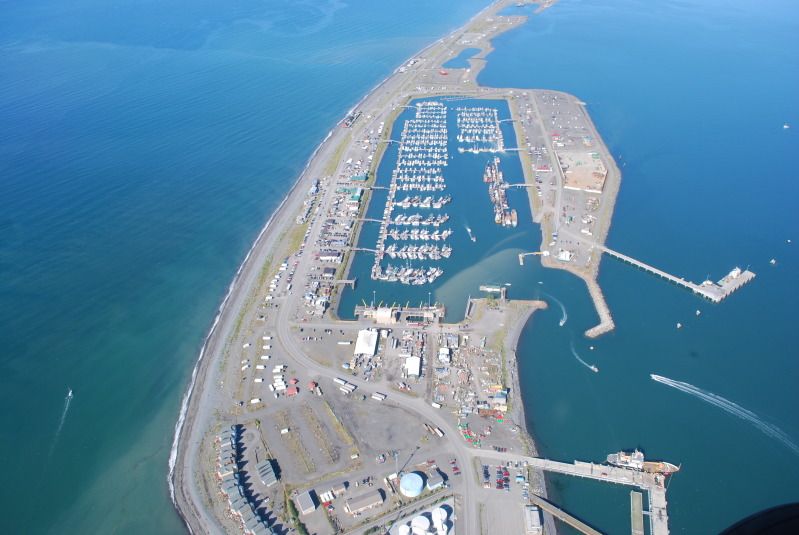 Third Stop: Seward
Hiked Exit Glacier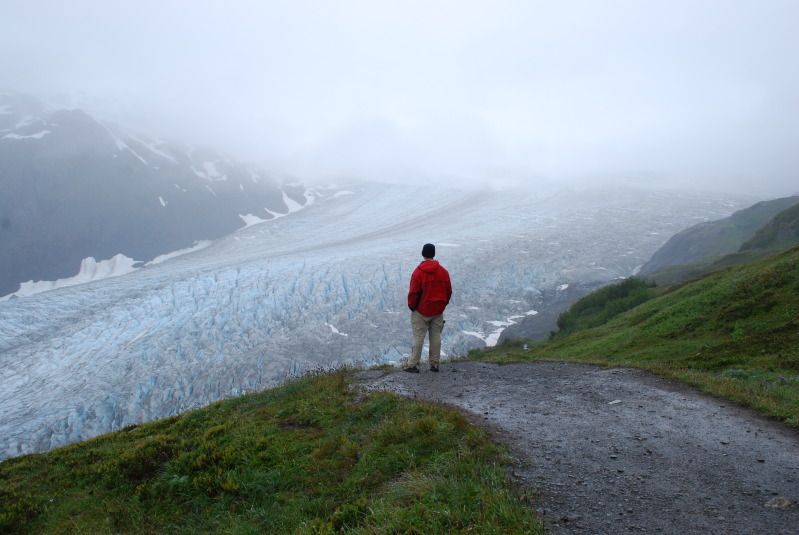 Kenai Fjords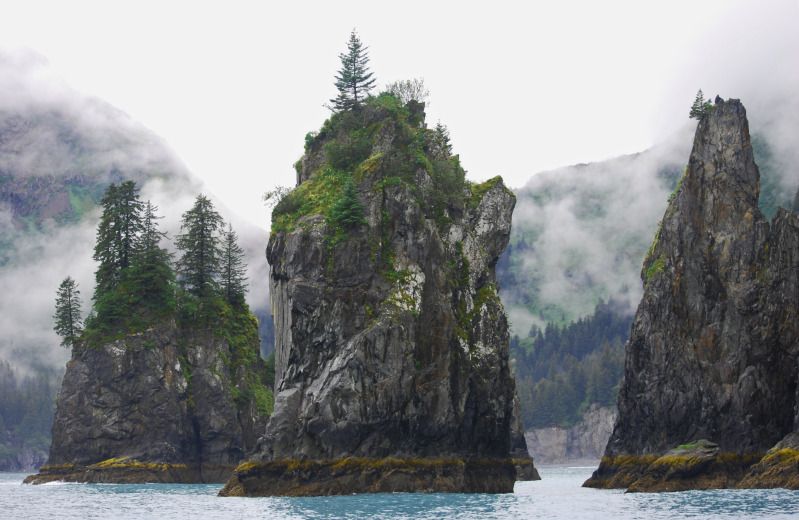 Sea Lions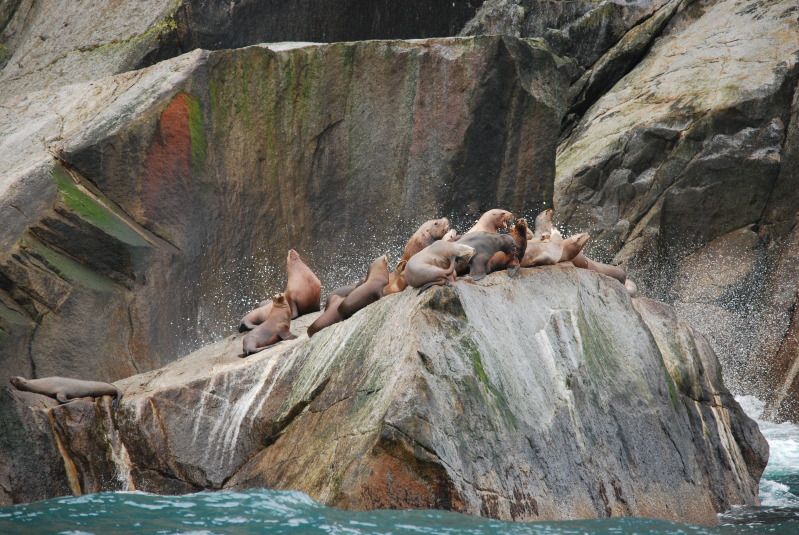 Harbor Seals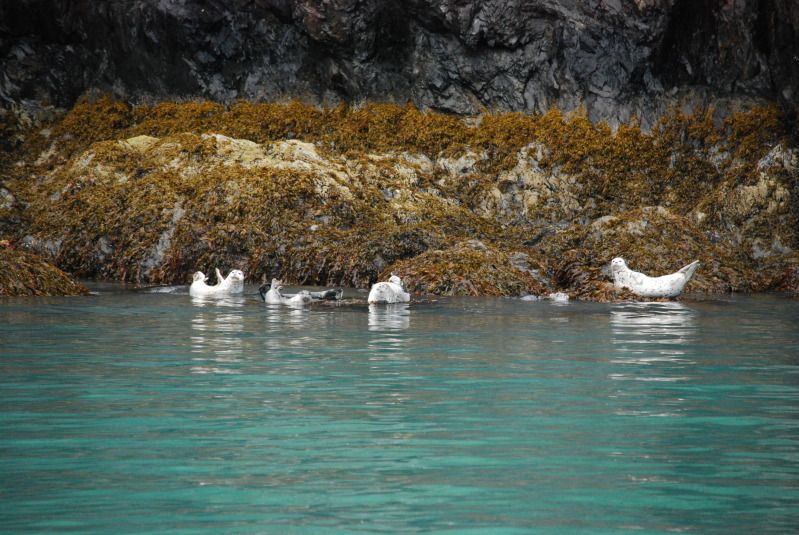 Puffin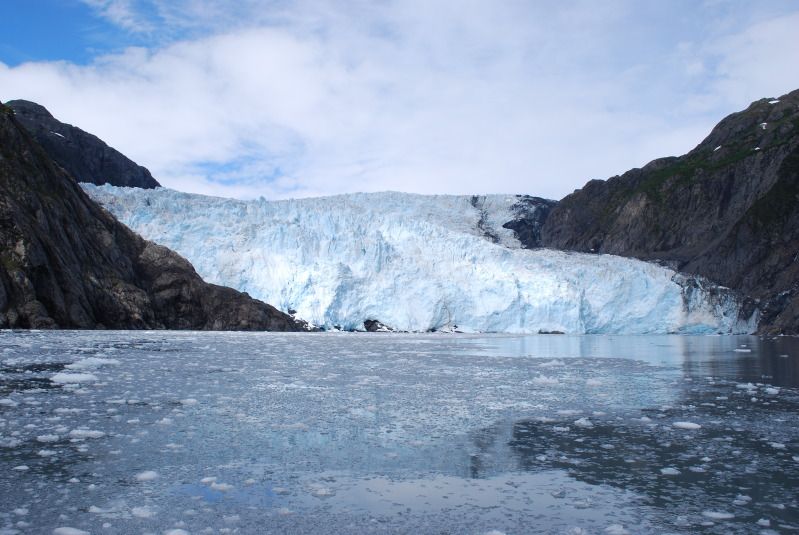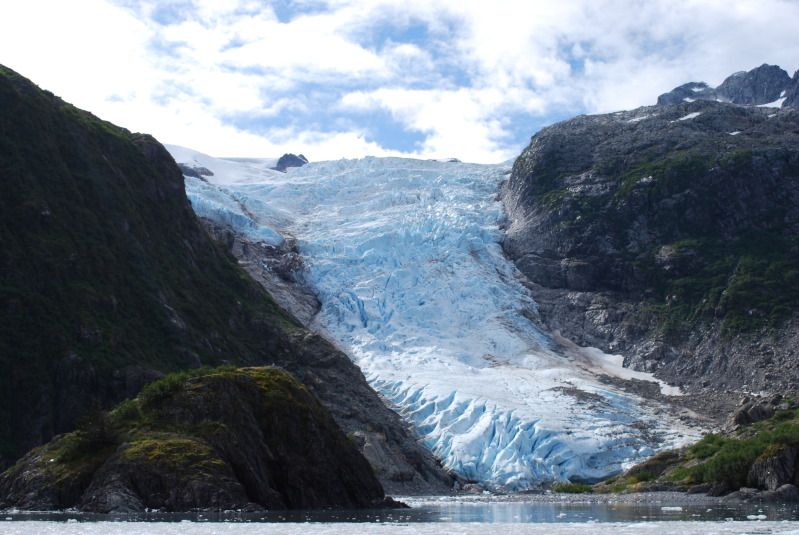 All pictures:
Alaska pictures by FinlayZJ - Photobucket